The Circus Synopsis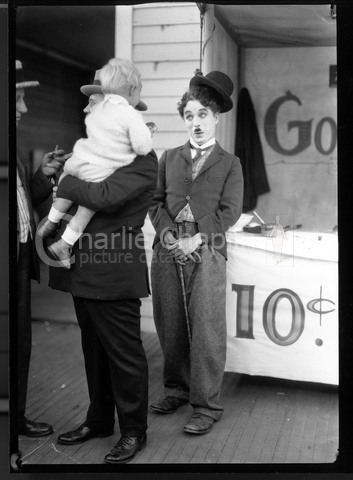 The Tramp wanders into a circus carnival, and finds himself embroiled with a pickpocket and the police, in a funhouse and a hall of mirrors. Evading his pursuers, he rushes into the circus ring, and wrecks the performance of an illusionist - to the delight of the audience.
The circus is in financial difficulties, and the proprietor sees a hope of salvation in this new clown. The only problem is that he is only funny when he does not intend to be. Thus, quite unconsciously, he becomes the comedy star of the show. Soon he falls in love with a beautiful young bareback rider, the ill-treated daughter of the circus proprietor.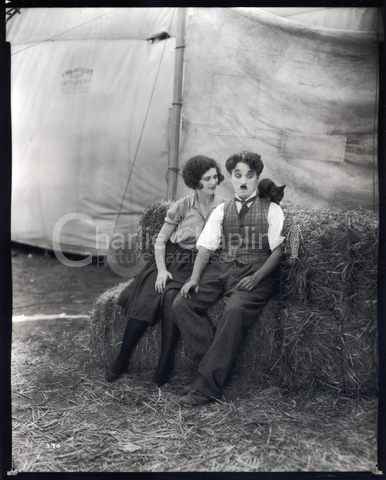 The romance prospers, despite the Tramp's encounters with a lion and other hazards of the circus until the appearance of a rival, the handsome new tightrope artist, Rex. The Tramp's attempts to compete, both in romance and on the tightrope, end in catastrophe. The circus moves on, leaving the Tramp alone on the scarred ring of grass which is all that remains of the show.